I'm trying to get my new band some shows on the other side of the state. We're down for pretty much anything. If you're in a band we can work some trades out, we do shows on the west side of the state.
Let me know, any help is appreciated!
If you know of any bands that might want to hop on this, we just had a band drop.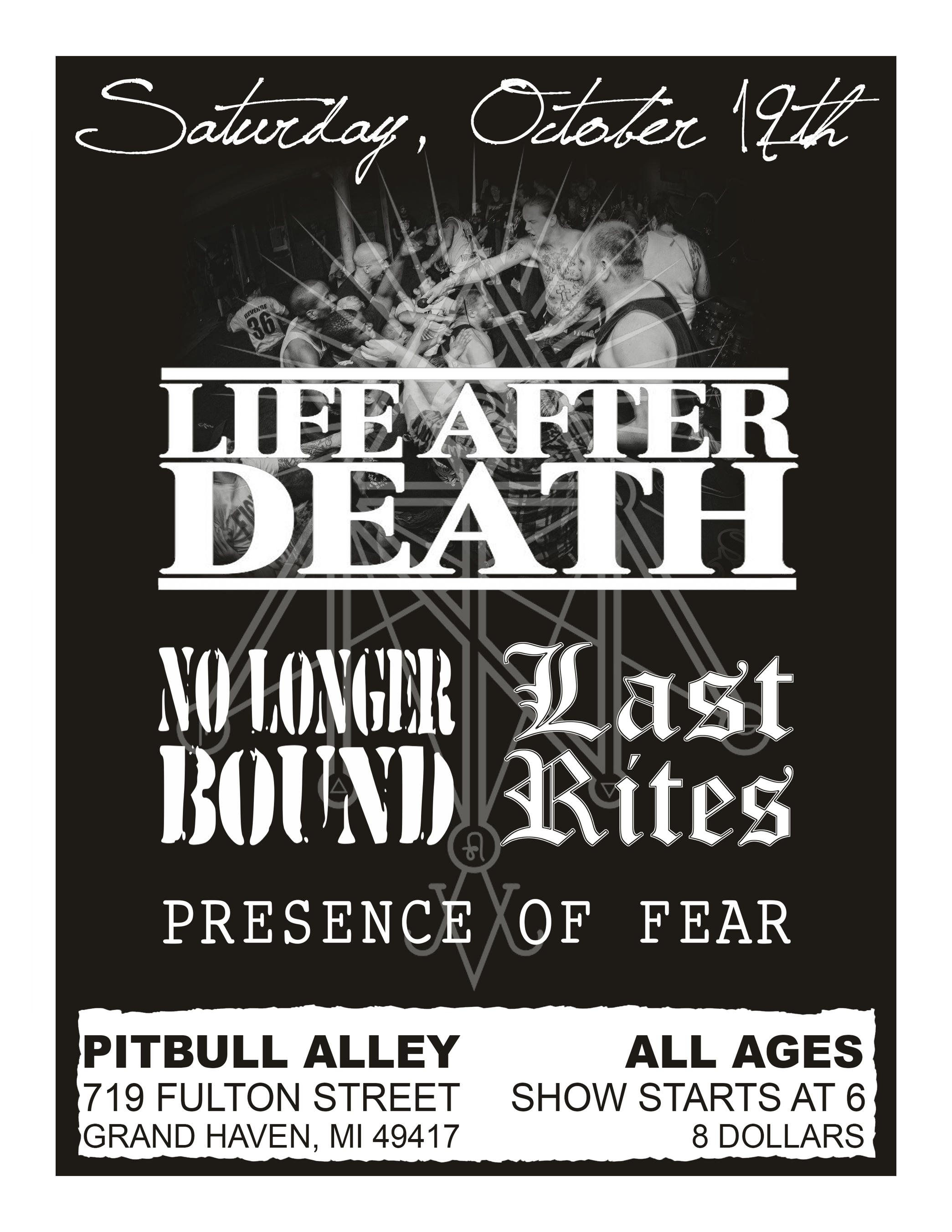 Link to demo:
http://presenceoffear.bandcamp.com