Hold for Prints #1
20 page collection of police reports from Highland Park,MI.Pictured here: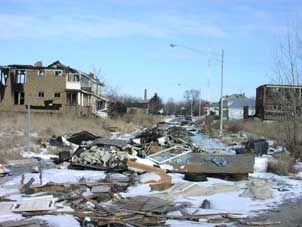 GG Allin/Jim Henson Funeral Boot DVD
Highs and lows abound when these funerals are viewed back to back.
Jim Jones- Death Tape
Waning moments of Jonestown narrated by Jim Jones as preparations for death are set in motion. 45 minutes.
William Burroughs- Uncommon Quotes
A lecture originally put out by Caravan of Dreams. Burroughs discusses his amendments to the ten xommandments and robert oppenheimer amongst other things. 45 minutes.
Zine= $3ppd US
Tapes= $5ppd US
DVD= $6ppd US
Questions/Trades/Overseas/Paypal: Niceresonance AT Gmail Dot Com